Share Our Commitment to the Future of Our Country.
Together, we will advance sensible immigration reform that grows jobs, strengthens our economy, and benefits all American families.
ABIC Spotlight
ABIC Bipartisan Battleground Poll:
Voters by 3-to-1 Margin, Including Trump Voters, Support Immigration Reforms

of Battleground Voters
agree that Congress should include a path to earned legal status in the current budget resolution to finally start addressing immigration reform.
"Republicans and Democrats, conservatives and liberals, and Trump and Biden voters all giving majority support to the undocumented immigrants who have earned a rightful path to citizenship given their economic contributions," according to Democratic and Republican pollsters.
John Rowe
Chairman Emeritus
Exelon Corporation
Board Chair
ABIC Co-Founder and Board Chair
Sam Scott
Former Chairman,
Ingredion Incorporated
ABIC Board Vice President
Al Cardenas
Former Chairman,
Florida Republican Party
ABIC Board Secretary
Josh Hoyt
Founding Executive Director, Retired
National Partnership For New Americans
ABIC Co-founder and Board Secretary

Carole Segal
Co-founder,
Crate And Barrel
Mike Fernandez

Chairman
MBF Healthcare Partners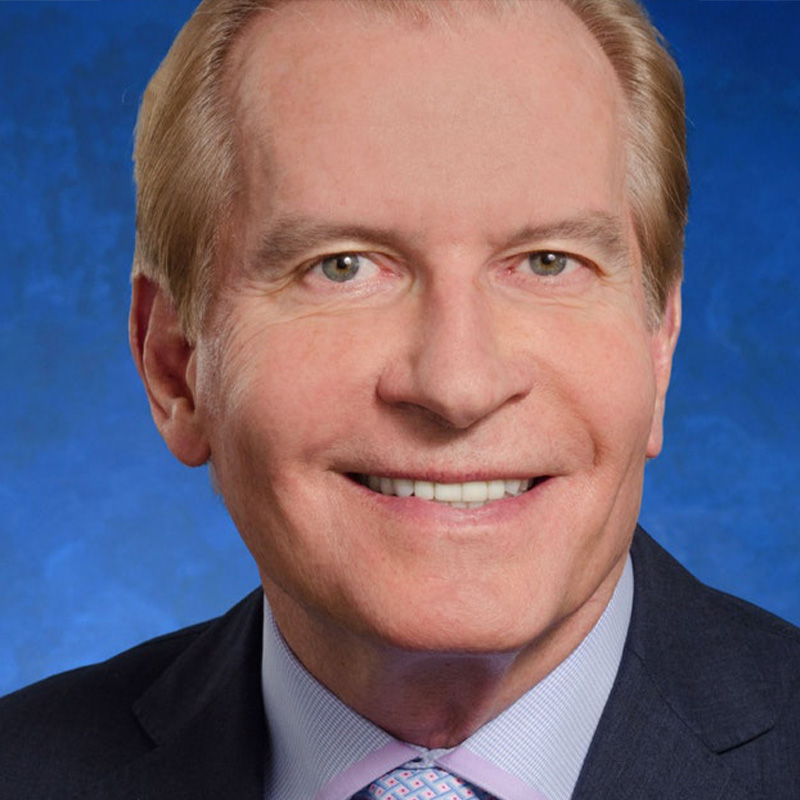 Woody Hunt
Board Of Directors
Senior Chairman
Hunt Companies, Inc.
William C. Kunkler, III

Executive Vice President,
CC Industries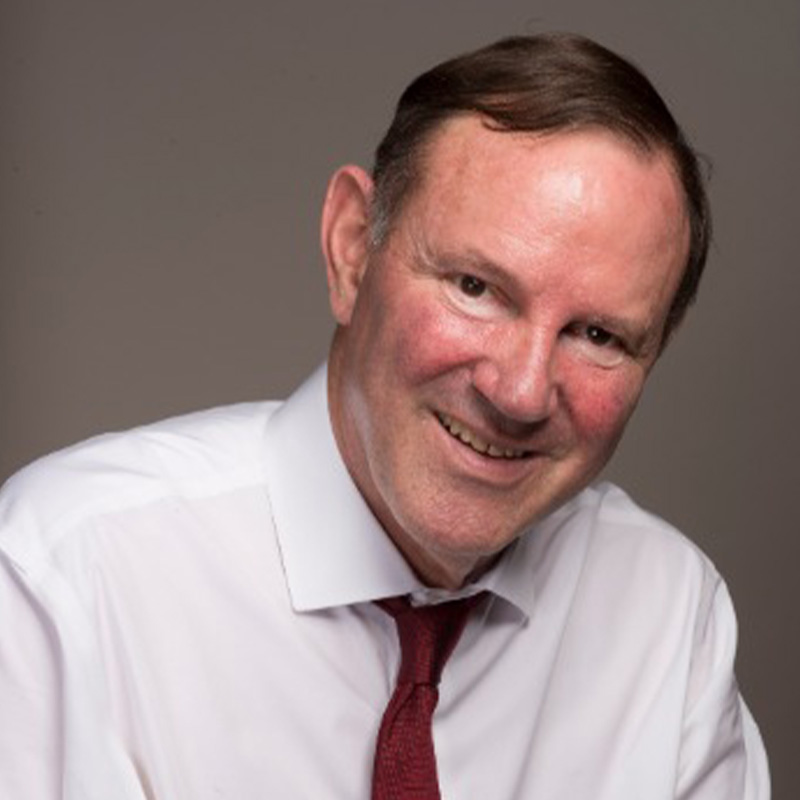 Don Graham
Majority Owner And Chairman
Graham Holdings Company
Co-founder, TheDream.US

Andrew Tisch
Co-Chairman,
Loews Corporation
Craig Duchossois
Chairman & CEO
The Duchossois Group

Bob Worsley
Founder At Zennihome, LLC
Former Republican Arizona State Senator

Bill Lucia
Former Chairman,
President And CEO Of HMS

David Barber
Barber Foods former President and CEO; Tyson Foods Business Development Specialist

Paul DiMare
President
DiMare Distribution

Martin Eakes
President & CEO,
Self Help Credit Union

Mike Kaplan
Aspen Skiing Company
President And CEO

Penny Pritzker

Founder & Chair
PSP Capital,
Former Secretary Of Commerce

Raul Raymundo

CEO
The Resurrection Project

Permanent Path to Citizenship Will Boost Our Economy
Source: U.S. Bureau of Labor Statistics
Permanent legal status for America's 11 million undocumented immigrants would add $121 billion per year to the U.S. economy, yielding an additional $31 billion in federal, state, and local tax revenues.
There are currently 11 million job openings in the U.S.
Immigration can cure labor shortages which lead to higher inflation: Politico – Dec. 12, 2021- "Immigration troubles are contributing to America's job-market woes."
News & Updates
Read the Latest News & Commentary
Organizing Across the Country
Get Involved
Sign Up to Keep in Touch with and Receive Updates from ABIC's Team